Maxim Heldt - Storm Hawks Mercenary
Edit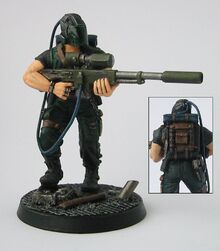 Name: Maxim Heldt Age: 37 Place of Birth: Berlun IX Service Record:
M41.979 - Enlisted in the Berlun PDF
M41.985 - Drafted into Imperial Guard Berlun 6th Regiment
M41.988 - Re-trained as sniper in Berlun 4th Regiment
M41.990 - <<Records deleted>>
M41.998 - Inducted into The Storm Hawks
Ad blocker interference detected!
Wikia is a free-to-use site that makes money from advertising. We have a modified experience for viewers using ad blockers

Wikia is not accessible if you've made further modifications. Remove the custom ad blocker rule(s) and the page will load as expected.